Painting your own Abstract Art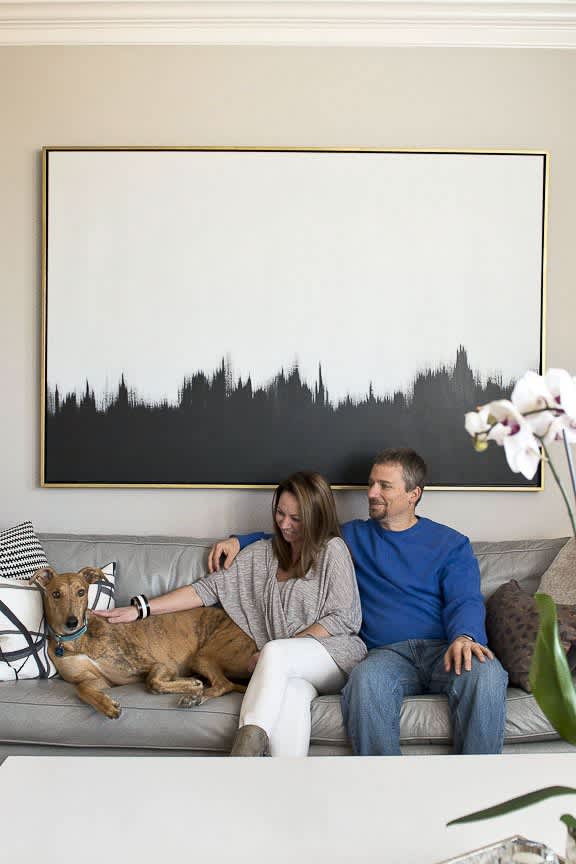 Have you ever looked at a beautiful abstract painting and thought to yourself, "I could totally make it myself" If you have some extra spending money, you should definitely support Abstract painting artists. But if the only wall art options in your budget are way too far, you might just want to make the abstract art yourself.
When it comes to large abstract wall art, it really can be as easy as taking a paintbrush on canvas and going to town. But if you'd like some guidance, here are a dozen easy-to-make techniques for creating your own abstract masterpieces. After this there are two things for you to be proud of: Your incredible painting art skills and how much money you saved.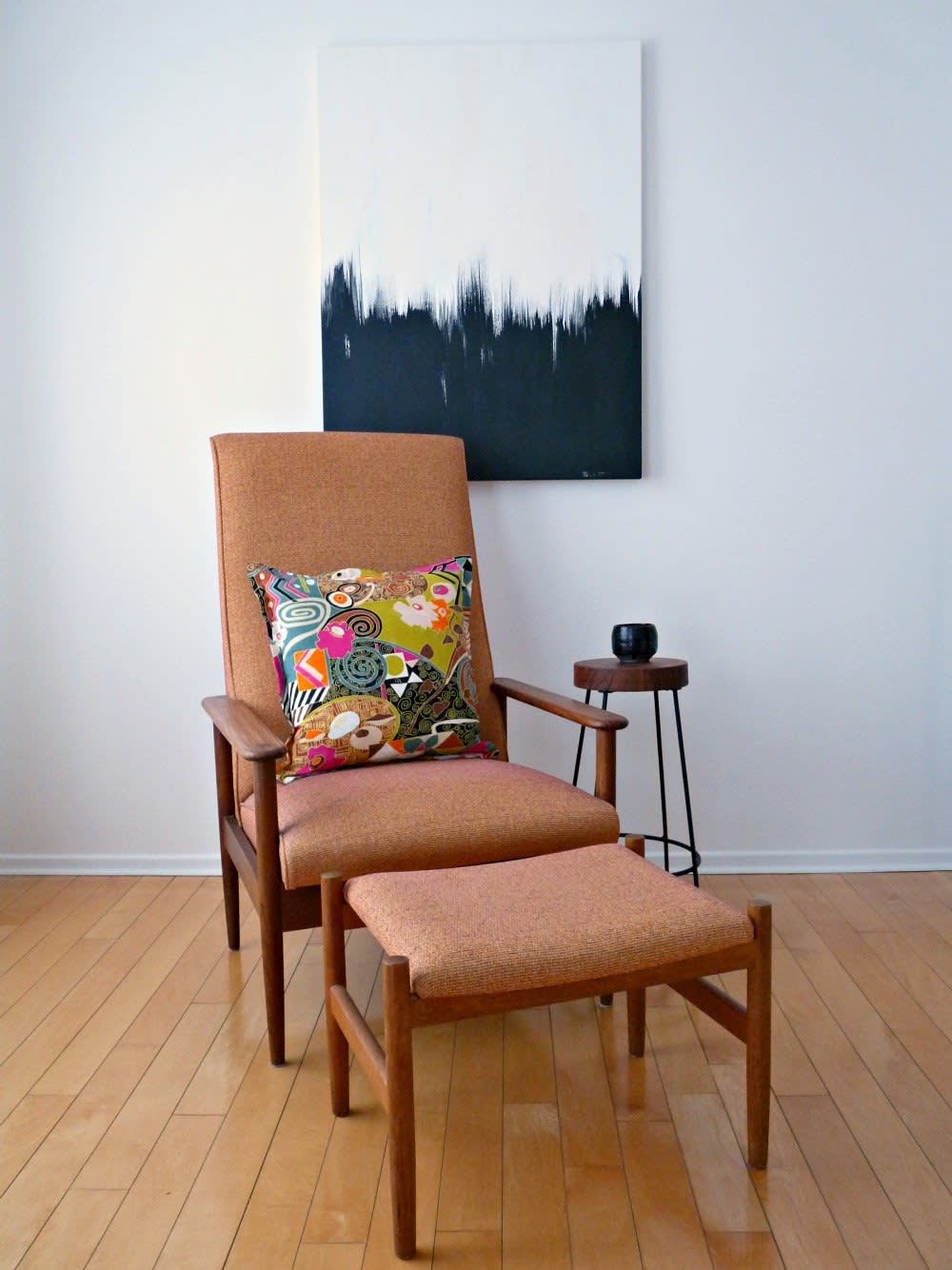 If you love the brushstroked minimal black and white look of the art that Gina painted for her living room at the top of this post (it's from our house tours!), try out this similar-look tutorial from Dans le Lakehouse.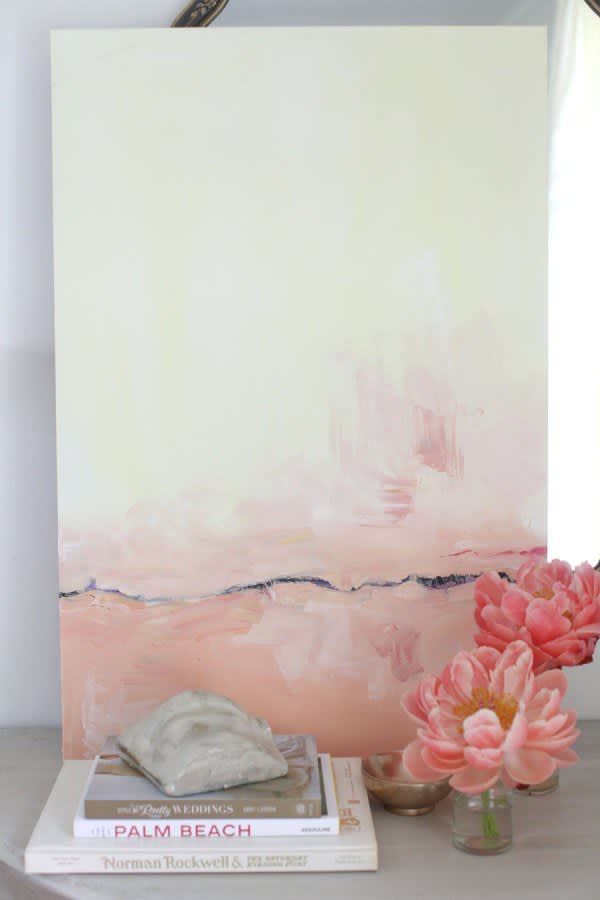 Here's an abstract canvas DIY from Style Me Pretty that teaches you how to mix paint to create a gentle ombre gradient.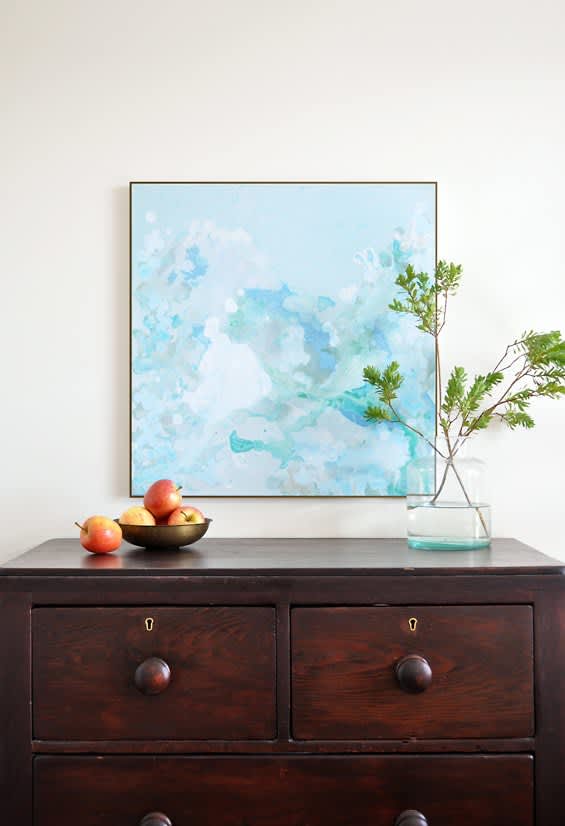 Kristine of The Painted Hive made this watercolor-style painting with layers of brushing, splashing and spraying paint around. Luckily she's detailed the whole process for us on her blog.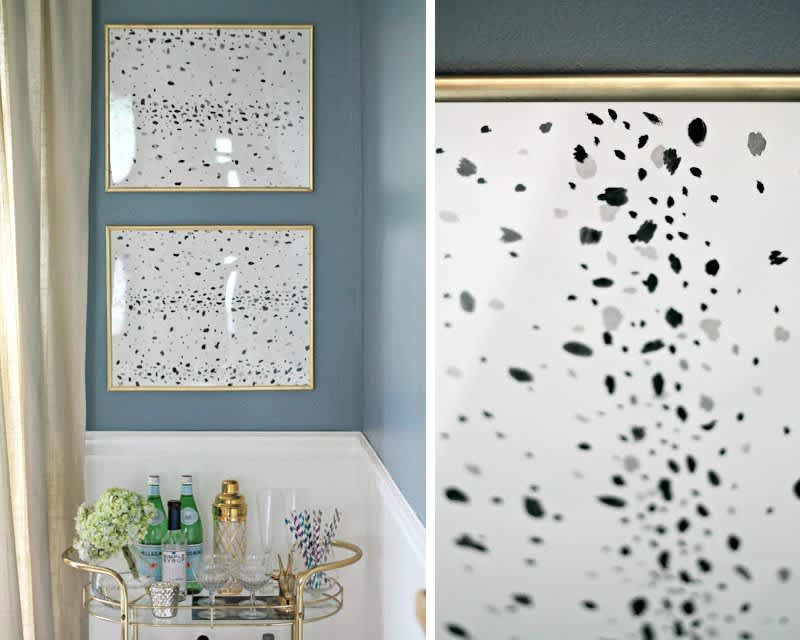 Here's some animal-inspired painting canvas art from Shannon Claire, who used watercolors to create these spotted paintings.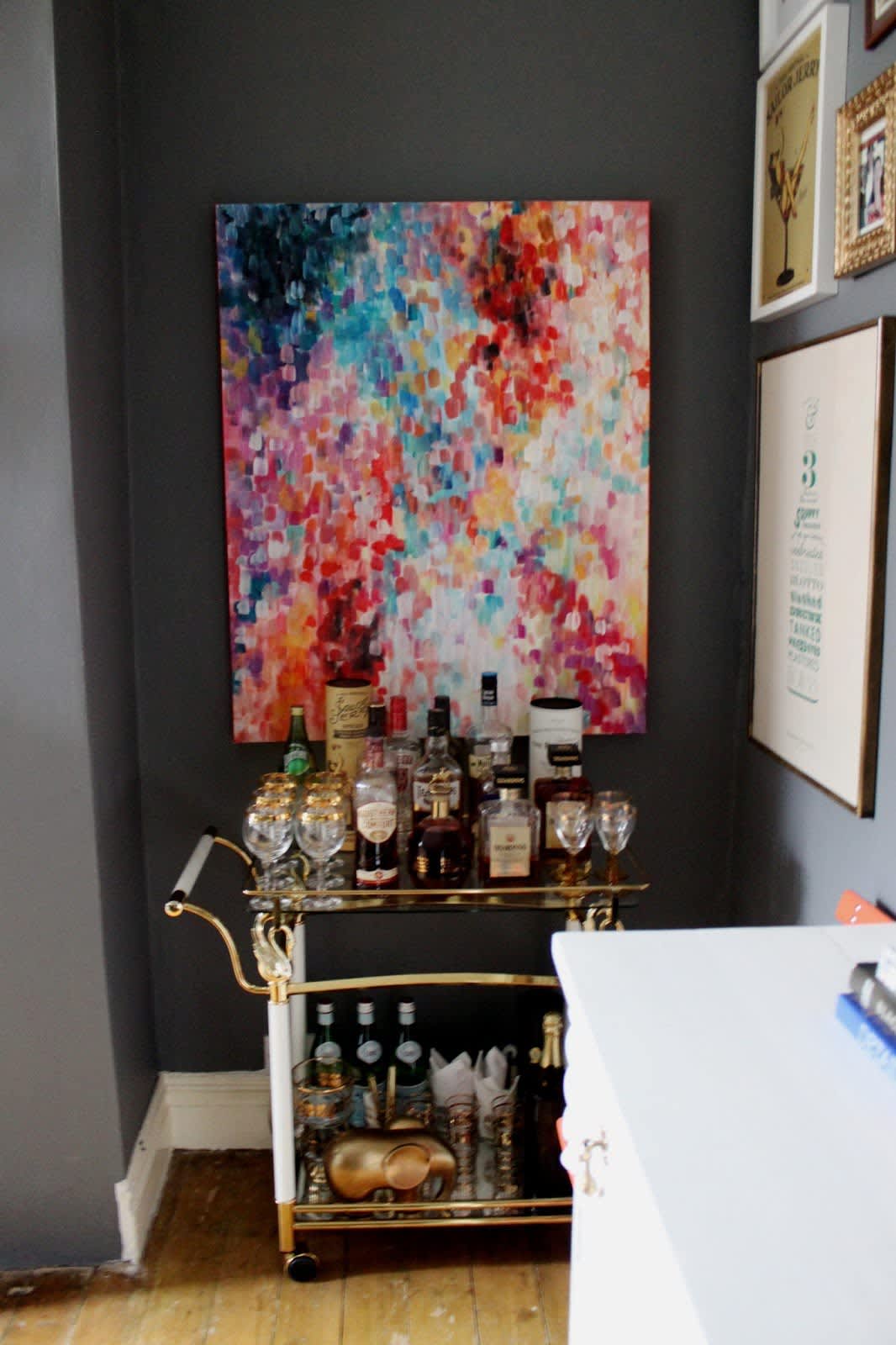 Kimberly of Swoonworthy shows us how to create a piece by layering lots of tiny, short brushstrokes.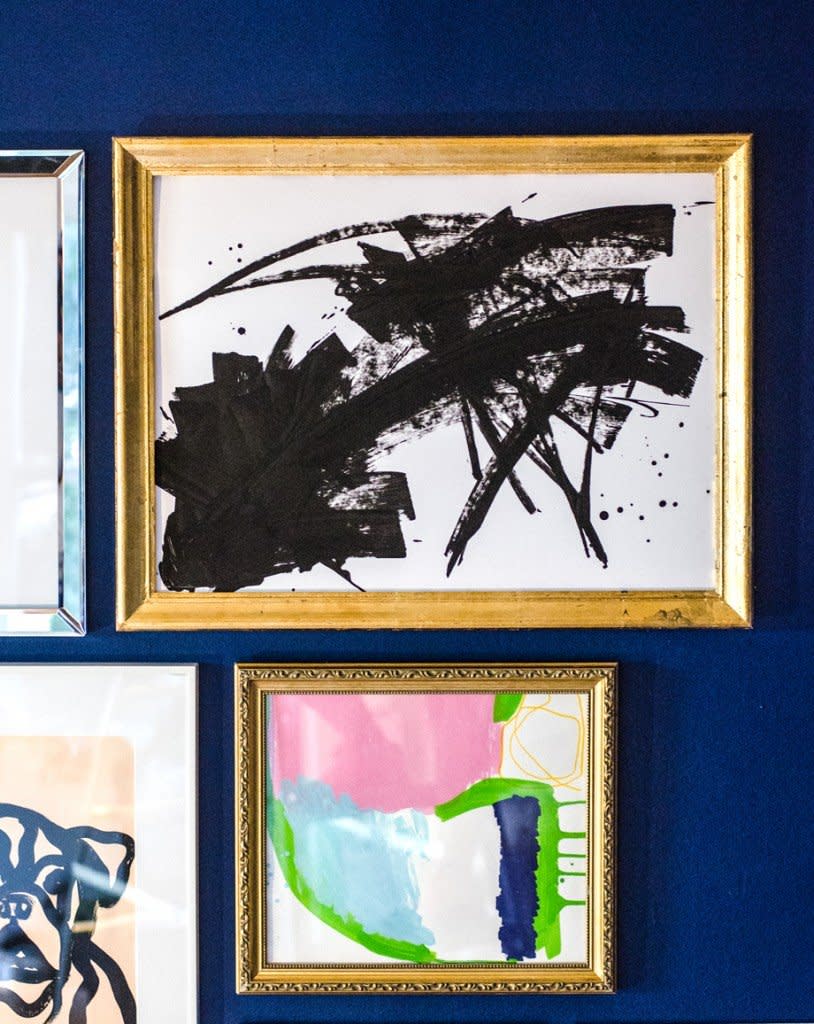 It doesn't get any easier than this: Brittany Makes used acrylic paint markers to literally scribble this minimalist black and white painting together.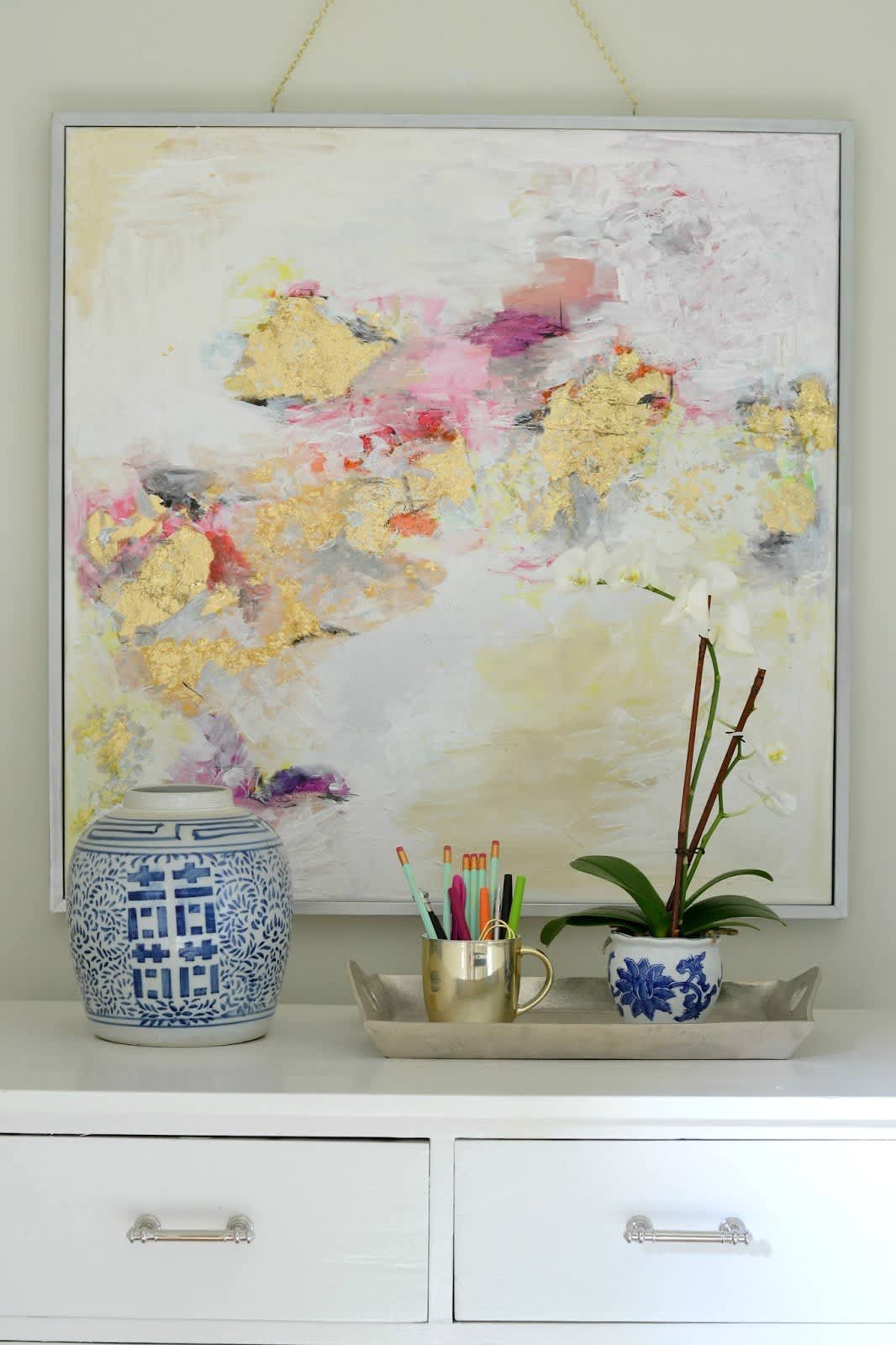 Here's a great technique to add some elegance to your art: Live Love DIY used gold leaf flakes as a material in this large abstract art piece.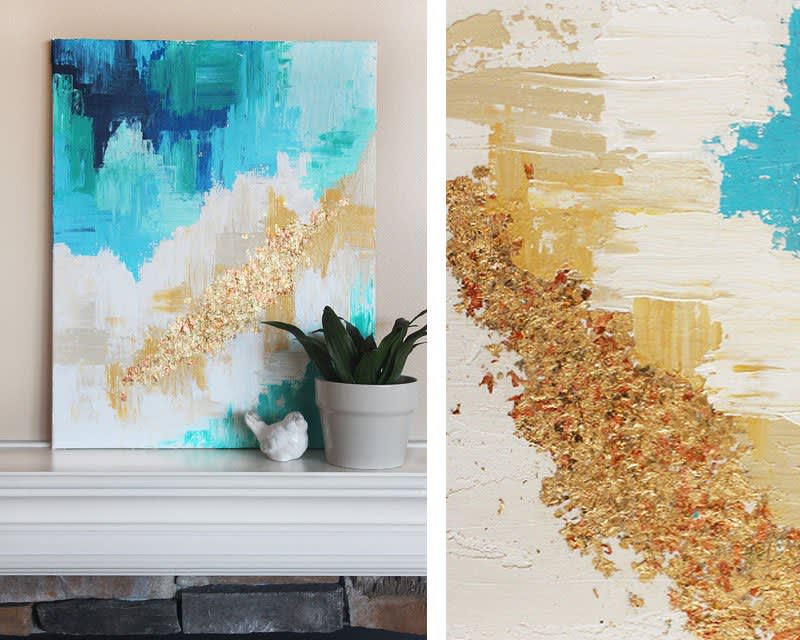 Here's more gold leaf art from Ashley at Lolly Jane. I love the texture of the paint here, too; Ashley dropped globs of paint on the canvas then spread the paint around with pieces of chipboard.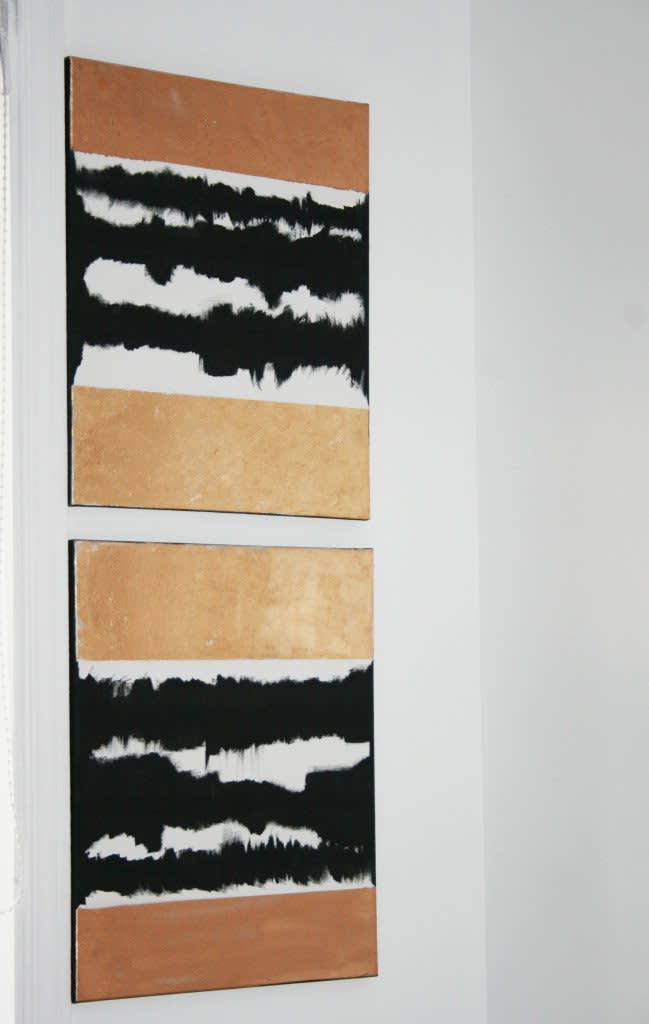 One more gold leaf art idea. These large abstract paintings from Now at Home Mom are split into three sections: The first is gold spray paint, the middle is brushed on with black, and finally the last third is coated in gold leafing.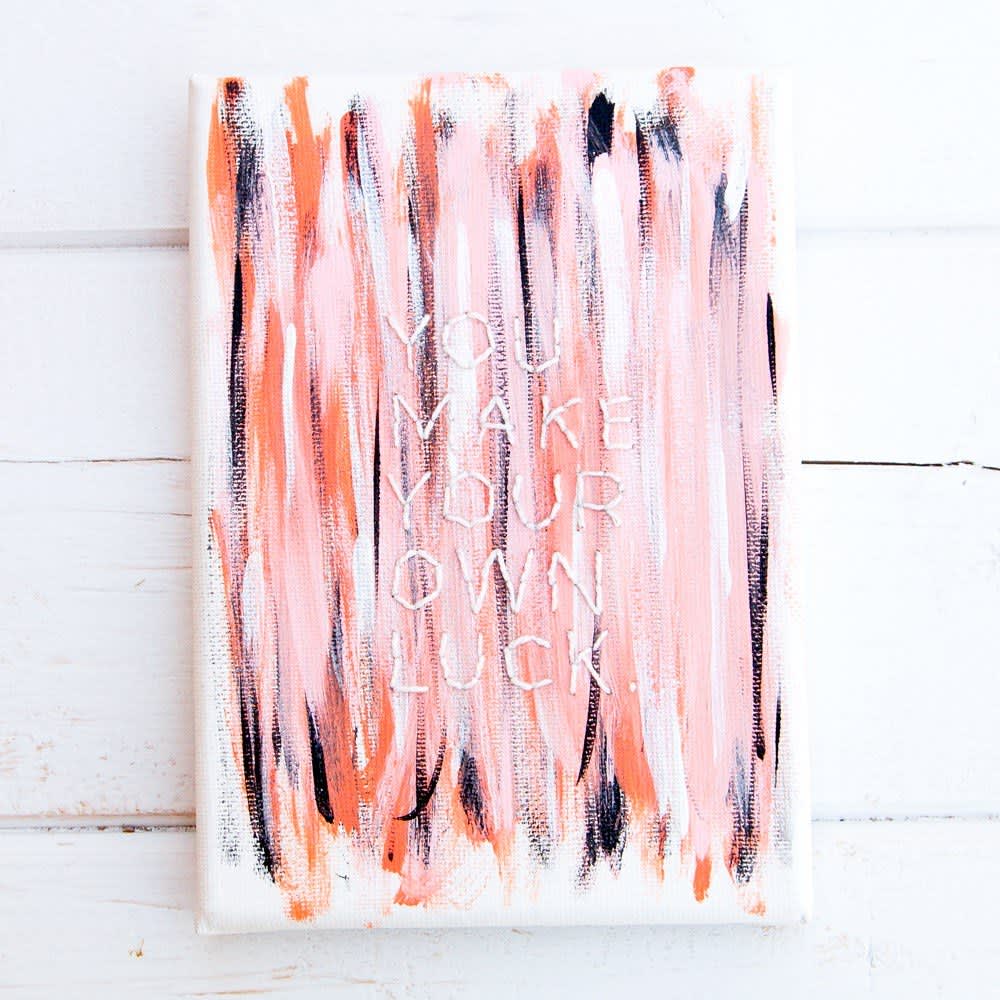 Another creative embellishment for your abstract canvas art, courtesy of this "lucky" painting from The Sassy Life: Embroidery.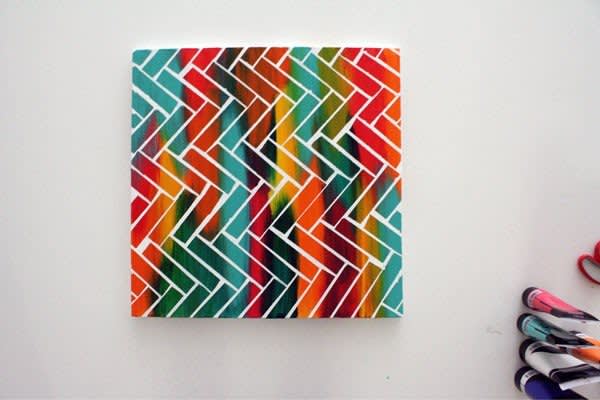 Refinery 29 created this DIY piece, inspired by artist Nancy Ramirez. The colors are painted on first, then the herringbone pattern is marked off with painter's tape before the whole thing gets a coat of white.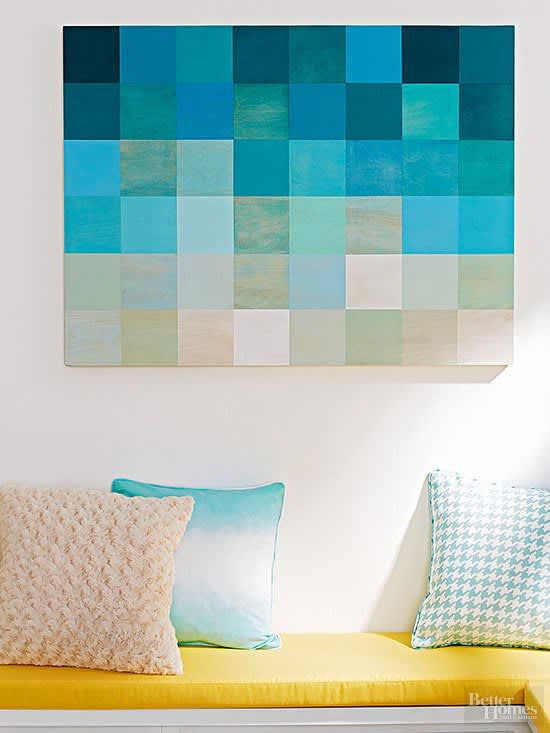 Finally, an inspired idea from Better Homes and Gardens: Pencil your canvas into squares, then paint each one a different color for a pixelated effect.